Happy Park Ridge Dental Boutique Patients!
With 2018 coming to an end, you are probably preparing for the holidays and the New Year. Here at Park Ridge Dental Boutique, our team cares about your dental health, and we want to help you achieve the smile you're daydreaming about this year. Discover three reasons why you should consider having your teeth whitened before the New Year.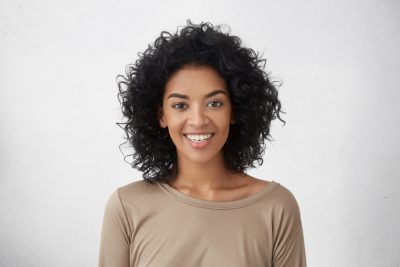 Family Gatherings
Whether you're traveling to visit family or they are coming to stay at your home, you want to look your best because you haven't seen them in a long time. You will be able to smile confidently for all the family photos that will be taken during the holiday season this year.
Easy Process
We understand that this time of year you are busy with shopping and preparing your home for guests. For this reason, we make our teeth whitening process fast and efficient for our clients because we do not want you to choose between a beautiful smile and other tasks when you are pressed for time.
Self Confidence
Glide into the New Year with a new smile, so you can start 2019 off on the right foot. You will enjoy smiling for photos because you feel better about your smile.
Schedule your teeth whitening in Park Ridge, IL, when you email info@parkridgedentalboutique.com or dial (847) 698-9184 right now.
Here at Park Ridge Dental Boutique, we provide our clients with exceptional dental care. If you are new to our area or searching for a new dental office, you can turn to us for all of your needs. To help make your decision easier, we have listed some of our dental services below.
Preventative Dentistry
You should be visiting your dentist at least twice a year for regular checkups. During these exams, your teeth will be cleaned, and your gums will be examined for gingivitis. If you do not attend these appointments, your dentist is unable to detect issues before you are in pain.
Dental Implants
Fall in love with your smile when you turn to us for dental implants. When you are missing a tooth, you might not smile as often as you would like to, but that will change when you have an implant.
Veneers
Chipped or damaged teeth can cause someone to stop smiling, just like missing a tooth. With veneers, we can cover the damaged tooth easily with a porcelain shell. Many people turn to us for veneers in Park Ridge, IL.
Teeth Whitening
Showoff your smile after you visit our dental office for teeth whitening. Our team makes it easy and convenient for you to enjoy a brighter smile.
Book your appointment by emailing info@parkridgedentalboutique.com or dialing (847) 698-9184 right now.